Vap'News offers you flash news about the e-cigarette for the 23 weekend and 24 Mars 2019. (Update the news at 09h38)

---
FRANCE: THESE COUNTRIES THAT PROHIBIT THE ELECTRONIC CIGARETTE
---
The electronic cigarette is banned in some countries that severely punish its possession. Indeed, many countries around the world prohibit e-cigarettes and fines can be salted. (See the article)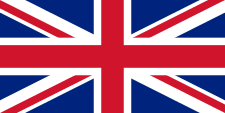 ---
UNITED KINGDOM: E-CIGARETTE, THE MOST PRACTICAL TOOL TO STOP SMOKING!
---
For the first time, an English study suggests that the electronic cigarette would be the best ally of those who want to end tobacco. The researchers recruited 866 smokers who consumed an average of 15 cigarettes a day, all of whom were followed in antismoking counseling. (See the article)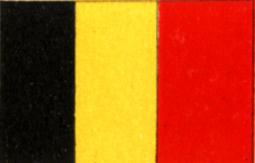 ---
BELGIUM: "EVERY CHILD FROM 2019 MUST GROW WITHOUT TOBACCO"
---
Any child born from 2019 must be able to grow up without tobacco so that he or she will not smoke himself. This is the ambition of the "Alliance for a Tobacco Free Society" which presented Friday its memorandum for the May 26 elections. "All political parties agree with this objective," concludes the Alliance on the basis of a survey it conducted among the different lists. (See the article)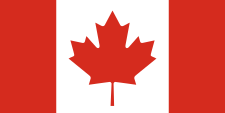 ---
CANADA: ROTHMANS ALSO PROTECTS CCAA
---
The third of the three tobacco companies summoned by the Quebec Court of Appeal on March 1er to compensate some 100 000 Quebec tobacco victims has just been granted protection under the Companies' Creditors Arrangement Act (CCAA). (See the article)